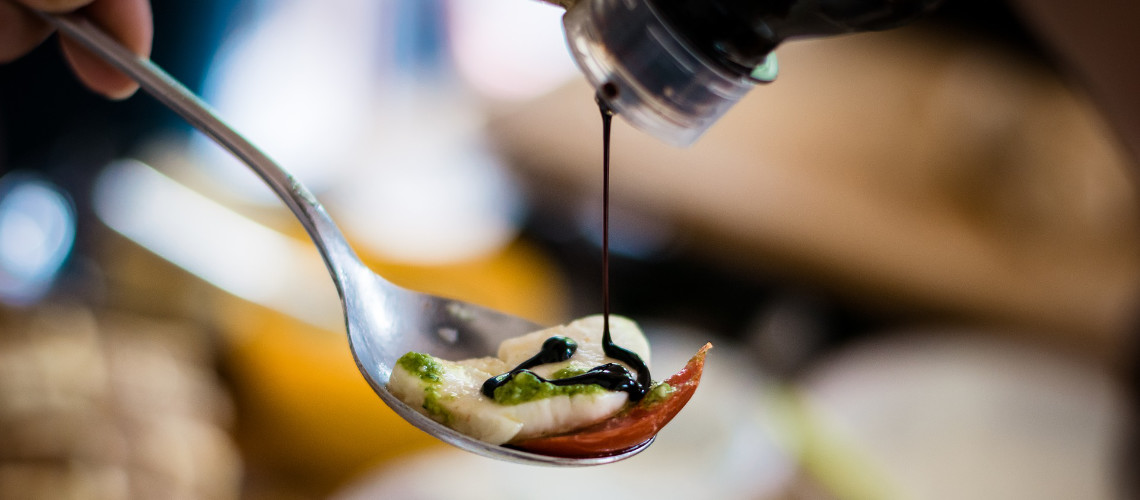 Dear customers,
Firmenevent, Hochzeit, Jubiläum oder ein anderer Anlass? Bei uns sind Sie genau richtig! Genießen Sie kulinarische Vielfalt in unseren Locations in ganz unterschiedlichem Ambiente. Unsere Küchenteams verwöhnen Sie mit einer Vielfalt von Schmankerln & Spezialitäten bis hin zu vitaler Kost und traumhaften Dinner- Menüs & Buffets.
Bei uns finden Menschen und Erlebnisse zueinander. Wir möchten Ihre Feier zu einem unvergesslichen Erlebnis machen. Während Sie feiern, kümmern sich viele fleißige Hände darum, dass alles Ihren Vorstellungen entspricht und Ihre Feier ein voller Erfolg wird.
Ihre Zufriedenheit ist unser Ansporn. Wir betreiben seit über 30 Jahren erfolgreich Gastronomie im Saar-Pfalz-Kreis und entwickeln uns stetig weiter, um Ihren Qualitätsansprüchen und unseren eigenen gerecht zu werden. Gastronomie lieben, genießen und neu erleben!
Your Peter Trösch & Team
Our restaurant styles are broadly diversified. We offer mostly continuously warm meals. The guest volume of 80-200 seats are suitable for events and celebrations of all sorts, ask for us and experience gastronomy up close.
Here is a short restaurant description:
Our Homburger Hof, right by the pedestrian zone towards the historical city center with the typical tavern and brewery style and the matching meals. The very elaborately constructed adjoining room partly features over 100 year old wood craftsmanship.
Cash, our "IN-location" in the center of Homburg since 2012. This trendy meeting place is open daily from "Acht bis Nacht! ("Eight til Night!"). Here, we offer our very popular breakfast buffet and Sunday Brunch, or in the afternoon a coffee specialty on the most beautiful terrace in Homburg and cool lounge atmosphere in the evening. Perfect for a delicious cocktail.
PETERS Biergarten liegt idyllisch am Jägersburger Brückweiher mit traumhaftem Blick über die ganze Weiheranlage und somit ein ideales Ausflugslokal für die ganze Familie. Er gehört zu den schönsten Biergärten der Region und bietet typische bayerische Spezialitäten.
Our 4-star wellness hotel, PETERS Hotel & Spa lies in midst of the local recreation area in Jägersburg. Enter our wellness oasis and re-energize for everyday life with our pleasant massages. Enjoy the spectacular panorama on our roof top terrace with heated outdoor pool (30°C). We will pamper you with our feel-good ambience and the Saarland-typical hospitality in our restaurant with lakeside terrace.