Your path to some time off
Our contact address:
PETERS Hotel & SPA
Kleinottweilerstr. 112
66424 Homburg-Jägersburg
Germany
No matter which way of traveling you choose, the PETERS Spa & Wellness Hotel in Homburg-Jägersburg is easy and quick to reach.
Here is how simple it is to get to the beautiful Saarland.
Direkt an unserem Hotel befindet sich eine Ladestation für E-Autos, 
sowie eine Ladestation für E-Bikes.
Laden Sie Ihre E-Fahrzeuge kostenfrei auf.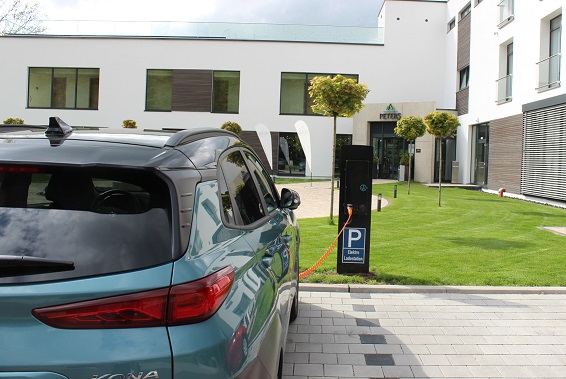 If you are traveling by car, you will reach our area quickly and easily. Coming via the Autobahn A6, take the exit 9 Homburg onto the Bundesstrasse B423 direction Bexbach. After about one kilometer, turn right towards Jägersburg and follow the B423. You will reach PETERS Spa & Wellness Hotel after about 3.5 kilometers.
Unfortunately, exit 9 Homburg is currently closed. We therefore ask you to take exit 10 Waldmohr and then drive towards Waldmohr. After about 1.5 kilometers, turn left onto Eichelscheiderstraße in the direction of Waldmohr. After another 1.5 kilometers, turn left at the cross onto the B423. The PETERS Spa & Wellness Hotel is about 3.5 kilometers away. Das PETERS Spa & Wellness Hotel erreichen Sie nach ca. 3,5 Kilometer.
A relaxing way to start your vacation. Take the train and get off at the train station Homburg (Saar).
To plan your trip by train, use the bahn.de route planner.
The closest airport is Saarbrücken Airport, about 30 kilometers away.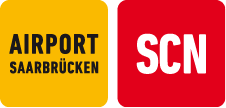 To the website: Airport Saarbrücken