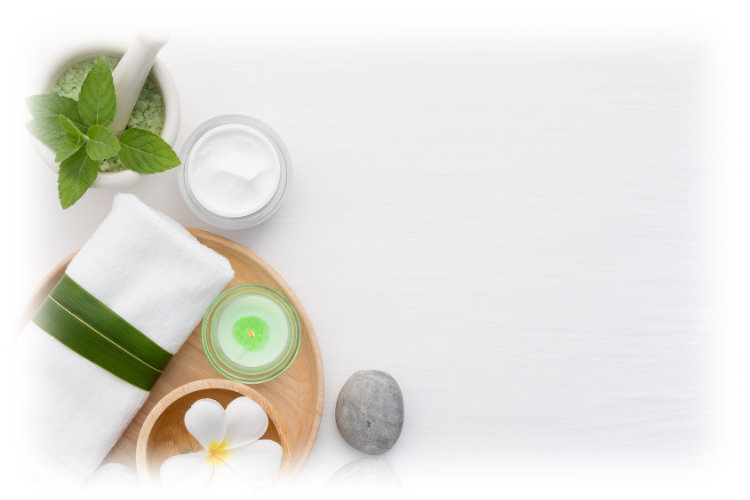 Naturprodukte mit höchster Qualität
Wir arbeiten mit den Kosmetikprodukten der Firma SOTHYS. Auf Sie warten elegante, innovative Produkte mit neuesten Wirkstoffen und sinnlichen Texturen.
COSMETIC - & MASSAGE PROGRAMS
WELLNESS FOR THE BODY AND THE SENSES
Treat yourself to a thorough massage or cosmetic treatment - our proficient spa staff ensures prolonged feel-good moments and deep relaxation. The wonderful treatments only have one goal - to immeasurably maximize your well-being. Choose the perfect treatment for you.
Massagen und Körperbehandlungen können einige Vorgänge im Körper beschleunigen, daher ist es sehr wichtig, dass Sie uns bei Buchung Ihres Termins informieren, dass Sie Schwanger sind oder unter einer Krankheit leider z.B. Krebs, Herzkrankheiten, Thrombose, usw. Im Falle einer Schwangerschaft bieten wir keine Massagen oder Körperanwendungen an. Wir bitten unbedingt uns vorab zu informieren sollten Sie z.B. Herzprobleme oder andere gesundheitliche Einschränkungen haben. Uns ist das Wohlbefinden unserer Gäste sehr wichtig und wir möchten Sie bestmöglich beraten.
Please inform yourself about your desired appointment at the hotel reception by calling 06841 / 189 33-0.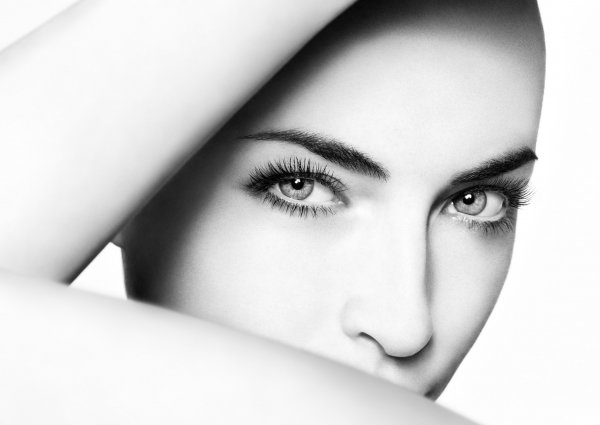 Choose from:
"Light & Loose" Back Massage
"Light & Fit" Leg Massage
"Express" Intensive facial cleaning
Pampering time 30 minutes | 49.00 €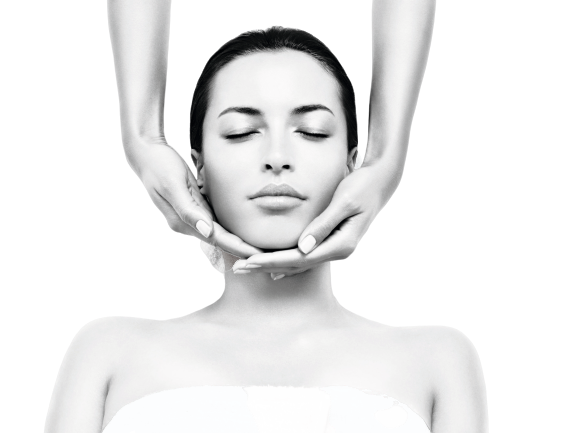 INTENSIVE FACIAL CLEANING
Immediately noticeable effect, potent care and prolonged protection. 
Pampering time 30 minutes | 49.00 €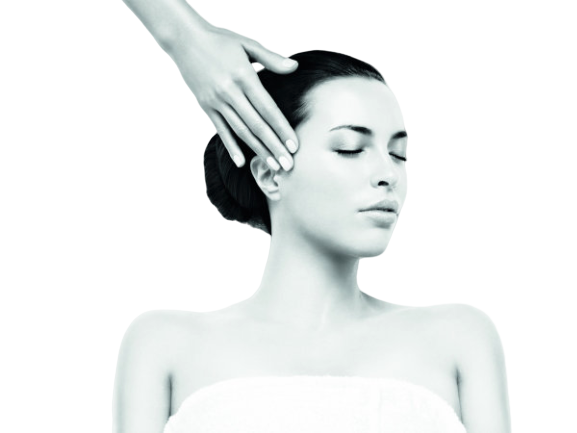 FACE & DÉCOLLETÉ CARE TREATMENT
Treatment with precious plant based ingredients. Stimulating, fruity Sothys Vitalité Face & Décolleté care treatment made from lemongrass for velvety, delicately pampered skin with a fresh kick.
Verwöhnzeit 60 Minuten | 84,00 €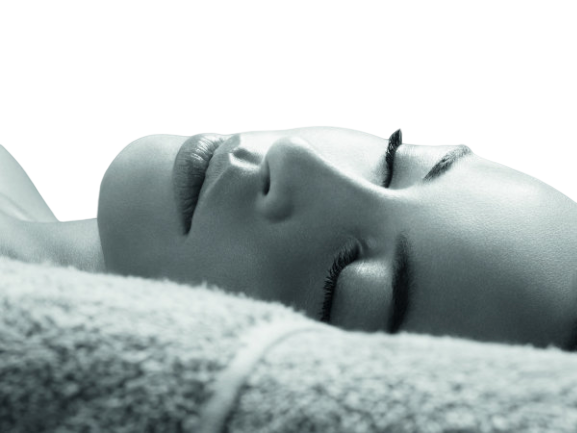 THE COSMETIC TREATMENT MATCHING THE SEASON
"Gourmet" treatment with miscellaneous, precious plant based ingredients. Balances the seasonal challenges of the skin that have been caused by cold, heat, dry air, sun, etc. Your skin is optimally care for and protected, smoothly-soft and fresh.
Verwöhnzeit 60 Minuten  | 89,00 €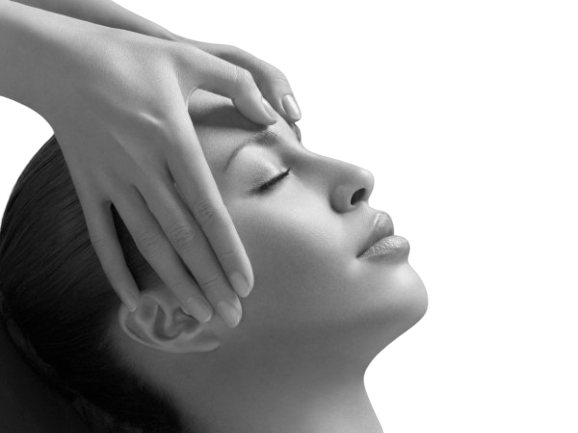 INTENSIVE FACIAL TREATMENT WITH A HYDRATION BOOST FOR HER & HIM
Soak your skin in moisture and prevent signs of aging skin! Through the combination of the Boletus extract 1055 and hyaluronic acid, the water retention ability of the skin is reactivated, the intensively hydrated skin returns to its full smoothness and elasticity and seems visibly younger. 74% more moisture after one treatment.
Verwöhnzeit 75 Minuten | 104,00 €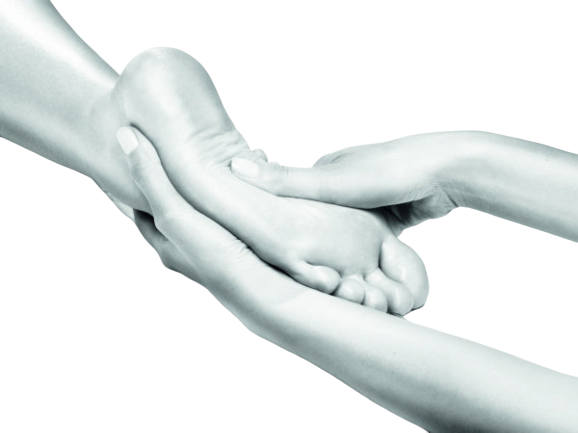 Die entspannende Fußmassage lockert Ihre Fußmuskulatur und verbreitet ein Ganzkörper-Wohlgefühl.
Pampering time 20 minutes | 37.00 €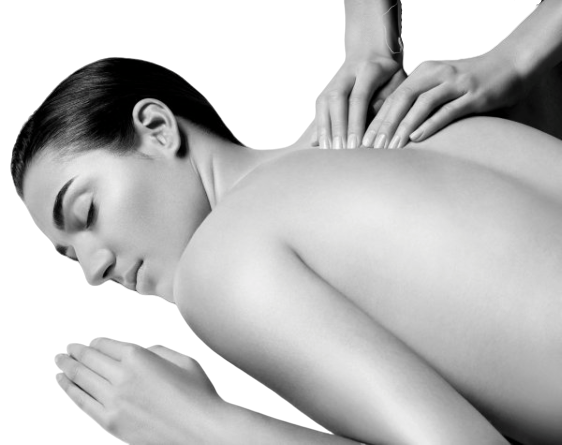 A caring massage for your well-being with bio oils available in different scents (for selection). Let us pamper you.
Rückenmassage – Verwöhnzeit 30 min | 49,00 €
Teilkörpermassage – Verwöhnzeit 45 min | 69,00 €
Ganzkörpermassage – Verwöhnzeit 60 min | 89,00 €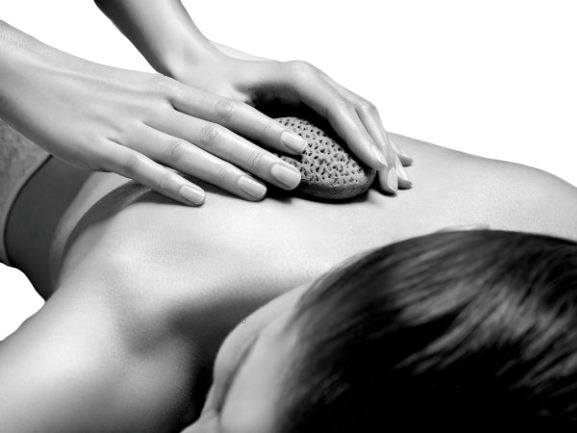 THE UNIQUE MASSAGE EXPERIENCE
Deeply relaxing massage with warm basalt stones and hand warm oil. The warmth that is transferier to the body provides a physical and psychic balance, activates endogenous energy sources and increases the general sense of well-being. The blood circulation is stimulated and the cells as well as the tissue is supplied with more oxygen.
Verwöhnzeit 50 Minuten | 79,00 €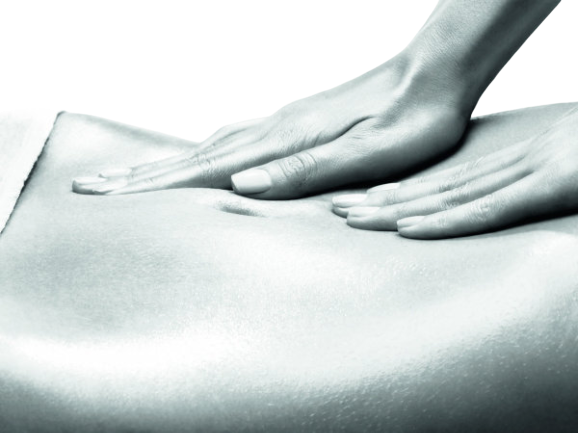 REGENERATING BODY TREATMENT
Let this combination massage with essential oils and hot herbal stamps pamper you. The intensive warmth of the natural herbs loosens deep-lying muscle tensions and works the warm oil into the skin.
Verwöhnzeit 50 Minuten | 89,00 €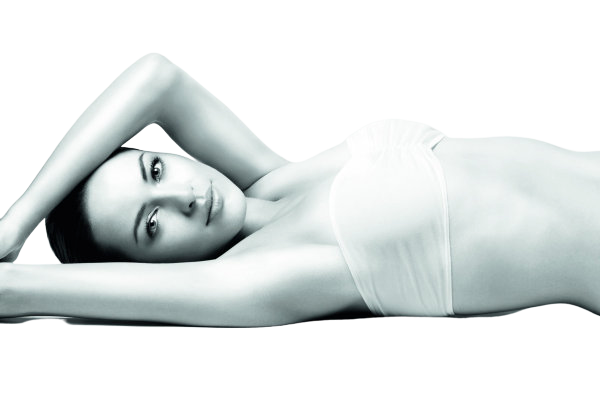 REGENERATING BODY TREATMENT
Inspiriert von der japanischen Badezeremonie entführt Sie ein spezielles Peeling, sowie eine entspannende Körpermassage in das Land der Kirschblüte.
Pampering time 60 minutes | 89.00 €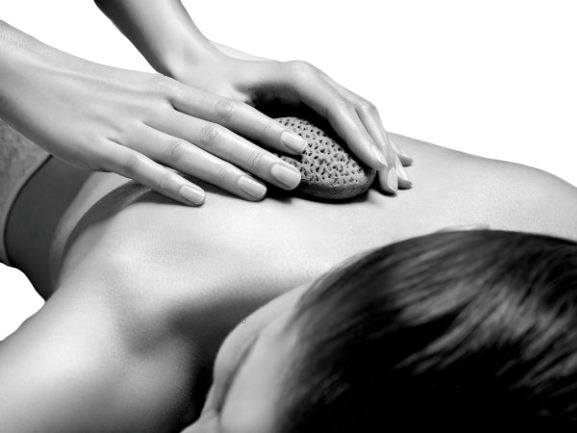 Let us take you to faraway countries of the Orient and experience this unique body treatment with the warm, oriental scents of amber oil and myrrh. For further treatment at home, you will receive the unique exfoliation stone.
Pampering time 60 minutes | 99.00 €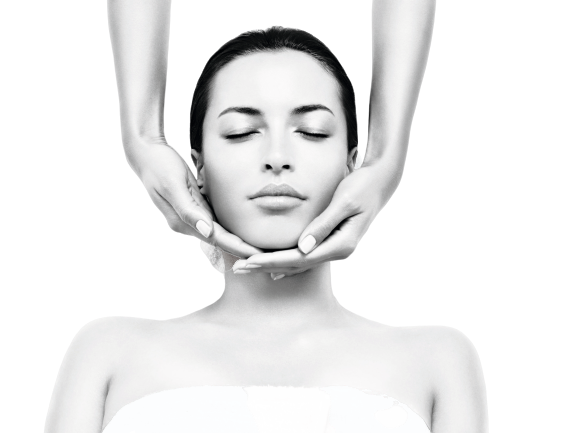 METABOLISM STIMULATING REPEATED MASSAGES
Décolleté-neck massage, care cream massage, brush massage, foot bath and sea green alga make this feel-good treatment a real experience with prolonged effect. This treatment provides a balance of the acid-base-household.
Pampering time 90 minutes | 129.00 €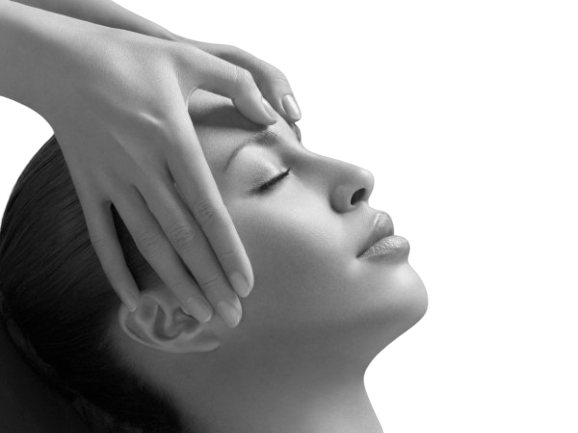 INTENSIVE COSMETIC TREATMENT
The skin possesses an energy mean that functions as a lifelong source for a healthy look. Our detox energy intensive treatment with miracle substances like Siberian ginseng, bio elderberry and peptides show how you can regenerate the fresh and healthy radiance of your skin with innovative care phases and our energetic special grips. This better protects your skin from harmful environmental pollution.
Verwöhnzeit 75 Minuten | 109,00 €
We are looking forward to seeing you!
Enjoy our wonderful wellness area during cold wintertime. 
Feel how your body recharges. With a view into nature, enjoy the wintertime in a warming atmosphere.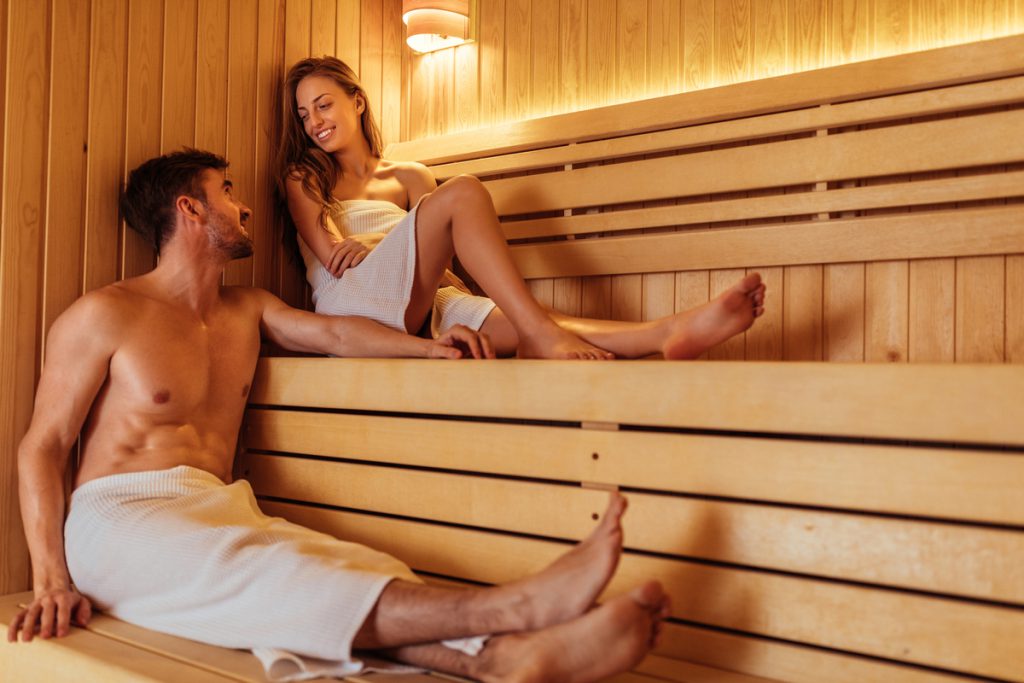 Book one of our feel-good treatments for your well-being.