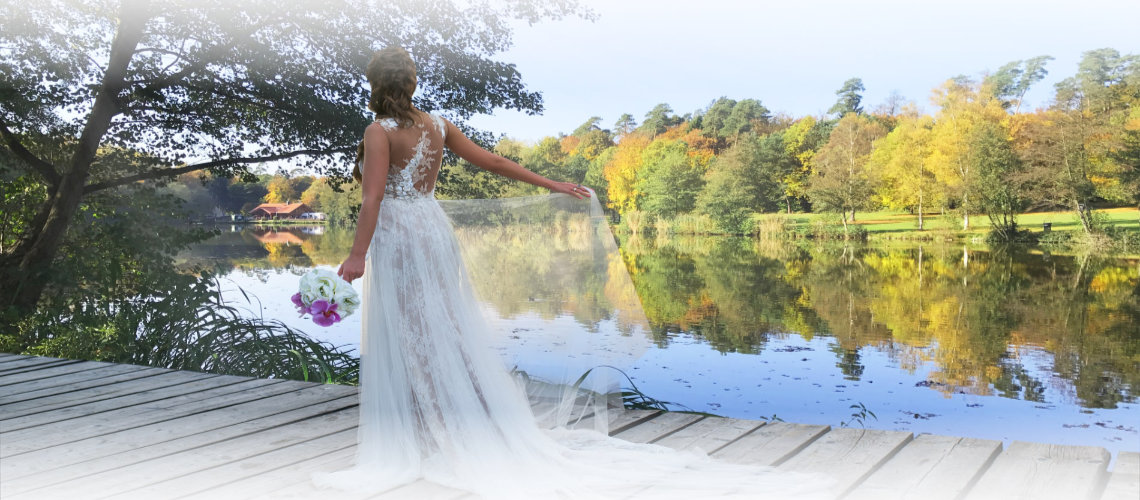 AN UNFORGETTABLE EXPERIENCE
The location simply cannot be exclusive enough for your wedding celebration. You have a dream and we will make it come true at PETERS Hotel & Spa right by the lake, your "wedding location". Only the right location makes the best day of your life really the greatest.
Inspiring atmosphere with the added factor of personal service and individual cordiality - that is PETERS Hotel & Spa in midst of idyllic nature right in the middle of the local recreation area of Jägersburg.
We want to make your wedding celebration an unforgettable experience. While you celebrate, a lot of busy hands are making sure that everything meets your expectations.
We will be glad to reserve our event room for your wedding celebration or exclusively our restaurant with view of the lake and will create a magical wedding buffet or wedding menu with delectable temptations for you and your guests.
Whatever you wish for your dream wedding - photographer, wedding videographer, band, DJ, florist, wedding cake, decorator, carriage ride, …. - with us, it is possible! 
Let us come up with ideas together, that will make your wedding celebration unforgettable. Our "wedding planner" Markus Nerding is responsible for the organization of your wedding and realization of your dream celebration.
Say "Yes I do!" and celebration your wedding at PETERS in the local recreation area in Jägersburg.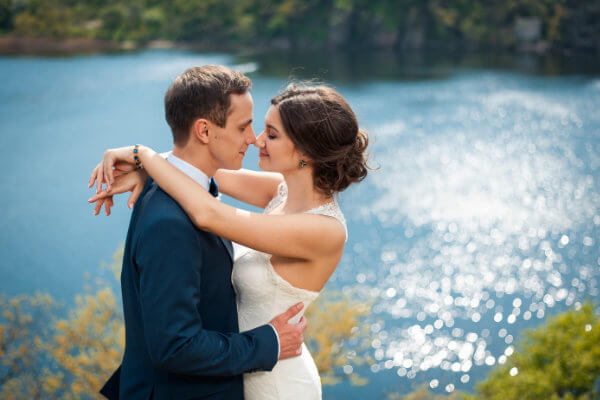 TO GET THE FULL VALUE JOY
YOU MUST HAVE SOMEONE TO DIVIDE IT WITH.
Do you already have a desired date for your wedding celebration? Or would you like to choose the perfect wedding location first?
Hier finden Sie unser Hochzeitsbroschüre im PDF-Format als Download
Hier finden Sie unser Bankettbroschüre im PDF-Format als Download