CONVENIENTLY ONLINE AND AT ANY TIME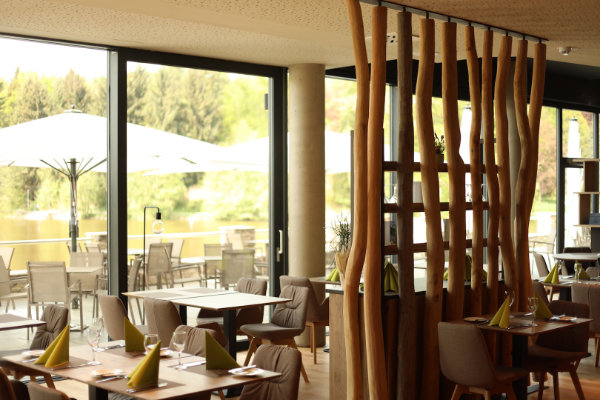 Reservation
around the clock!
Reservieren Sie hier einfach und bequem
ihren Tisch online!

Monday through Friday 7am until 10:30am
Saturday and Sunday 7:30am until 11am
Täglich von 12 Uhr bis 22:00 Uhr
Hot meals from 12-3pm and 5-9pm, 
sowie durchgehend von 12-21:30 Uhr Kaffee & Kuchen
Our restaurant is closed between 11am and 12pm.